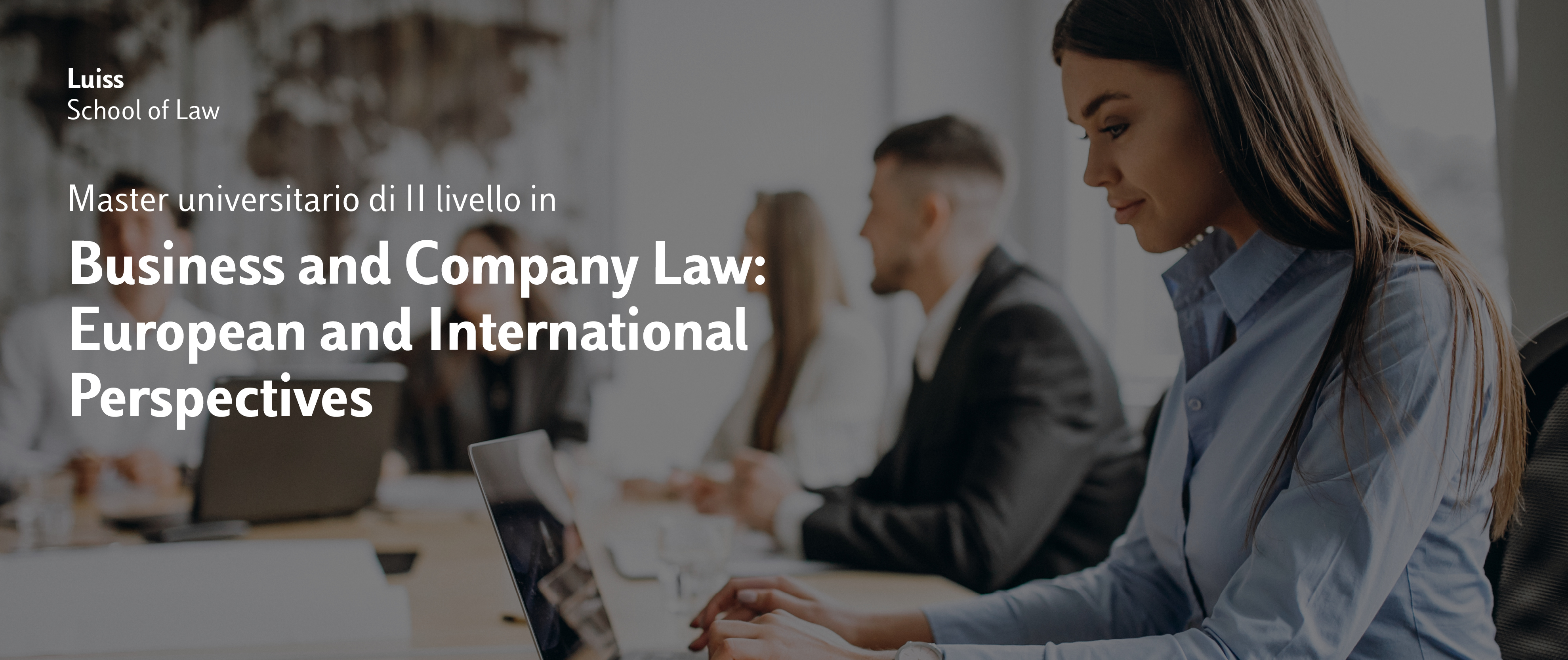 Sono aperte le iscrizioni alla X edizione del Master in Business and Company Law: European and International Perspectives.
L'obiettivo del programma è formare business lawyers consapevoli dei meccanismi organizzativi societari nell'ambito delle più significative esperienze di civil e common law, attraverso il coinvolgimento di una nutrita faculty anche di profilo internazionale. Ampio spazio è dato all'approfondimento sistematico, organizzato in un ciclo di incontri con i protagonisti delle professioni di riferimento, all'interattività delle lezioni e al supporto di tutor qualificati.
Il prossimo termine per inviare la domanda di iscrizione è il 30 settembre 2021.