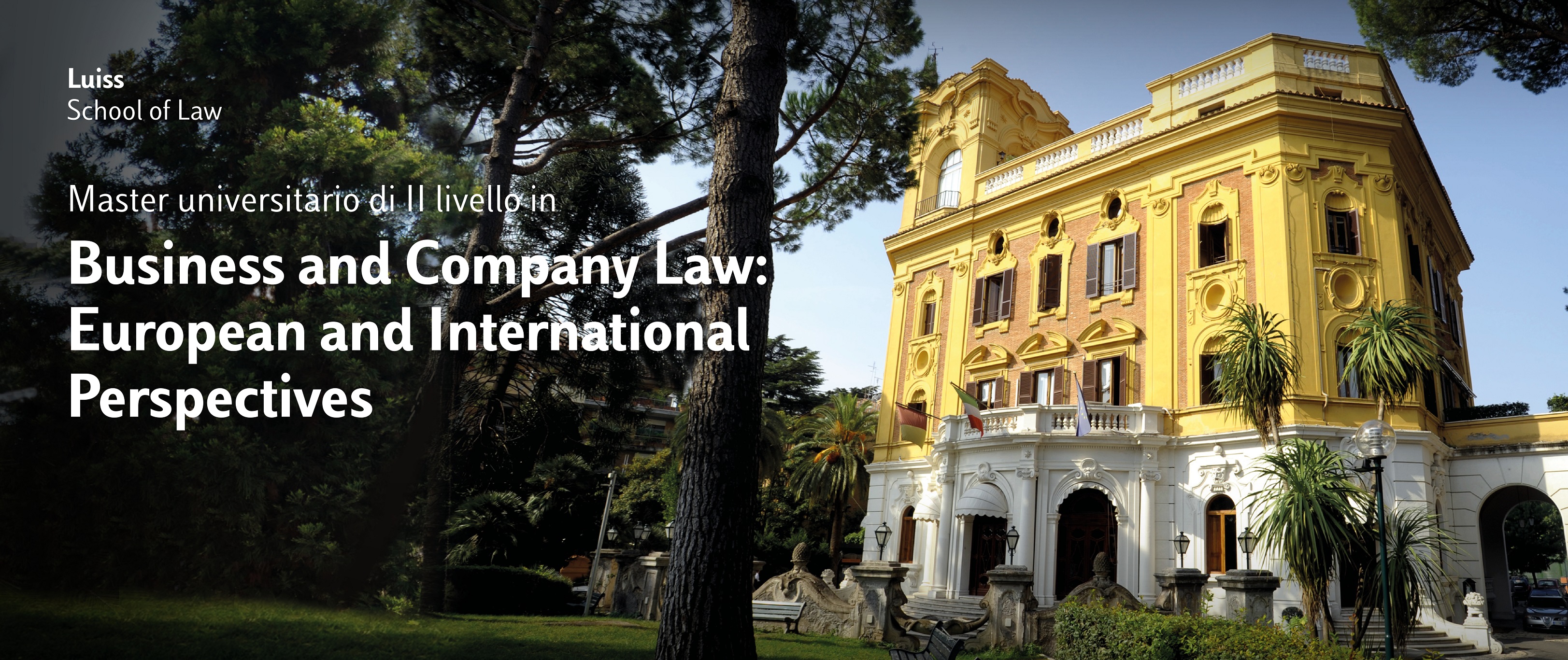 Sono aperte le iscrizioni alla prossima edizione del Master in Business and Company Law: European and International Perspectives.
L'obiettivo di B&C Law è, pertanto, formare avvocati d'affari, giuristi d'impresa e consulenti legali specializzati in tutte le branche del diritto che riguardano il mondo delle aziende, attraverso l'analisi, in ottica comparatistica, delle più significative esperienze di civil e common law.
Nel corso della didattica verranno affrontate le più attuali tematiche relative alla corporate governance, sostenibilità e fintech. L'offerta formativa, inoltre, include la partecipazione ai moduli del Master che costituiscono Corso Executive B&C Tech Law e alla Summer School on Capital Markets che si terrà interamente in lingua inglese.

Consulta il bando e iscrivi entro il 30 giugno per beneficiare dell'early bird!