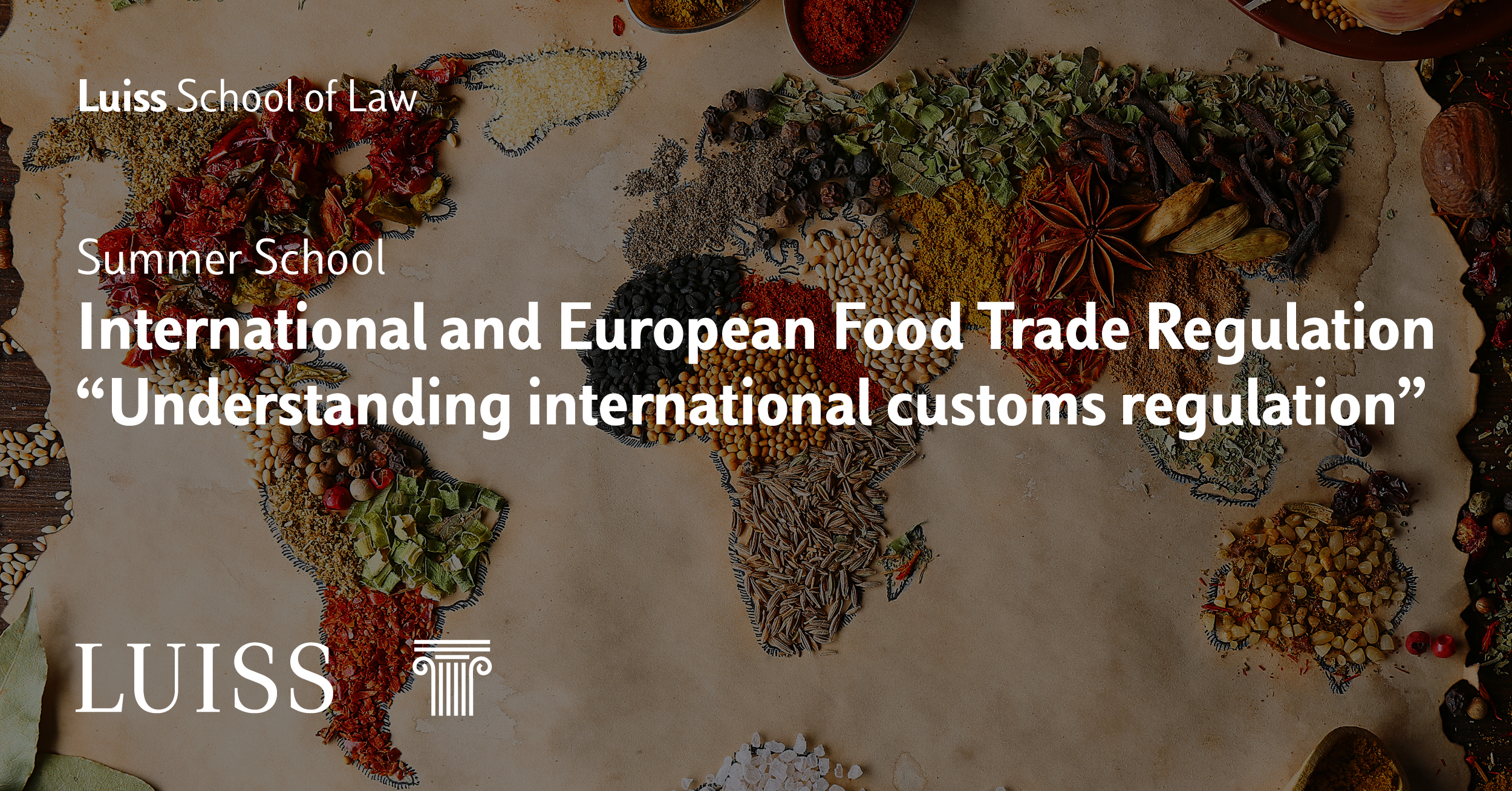 Applications are open for the Summer School in International and European Food Trade Regulation, that will be held from 8th to 16th July 2022. The Summer School will focus on:
International Trade Law
Contract Law
Food Law
European Law
Canadian Regulation
Chinese Regulation
US Regulation
ASEAN countries Regulation.
Application deadline: 7th July 2022.
Language: English