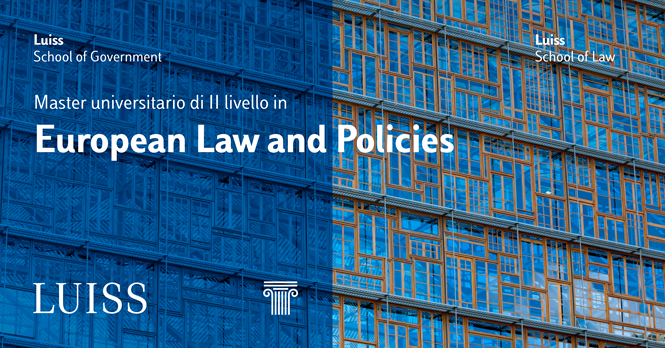 How does the Master in European Law and Policies (MELP) program aim to prepare students to become law and policy specialists?
Mark Thatcher, Codirector of the Master's states:
"MELP offers a real combination of law and policy making. It offers knowledge and analysis of both the institutional law and framework to key policy areas from competition policy to the internal market to energy. The course looks at how the EU and its institutions work in practice- it offers an understanding of the EU in action".
Application for a.y. 2022/2023 are now open.