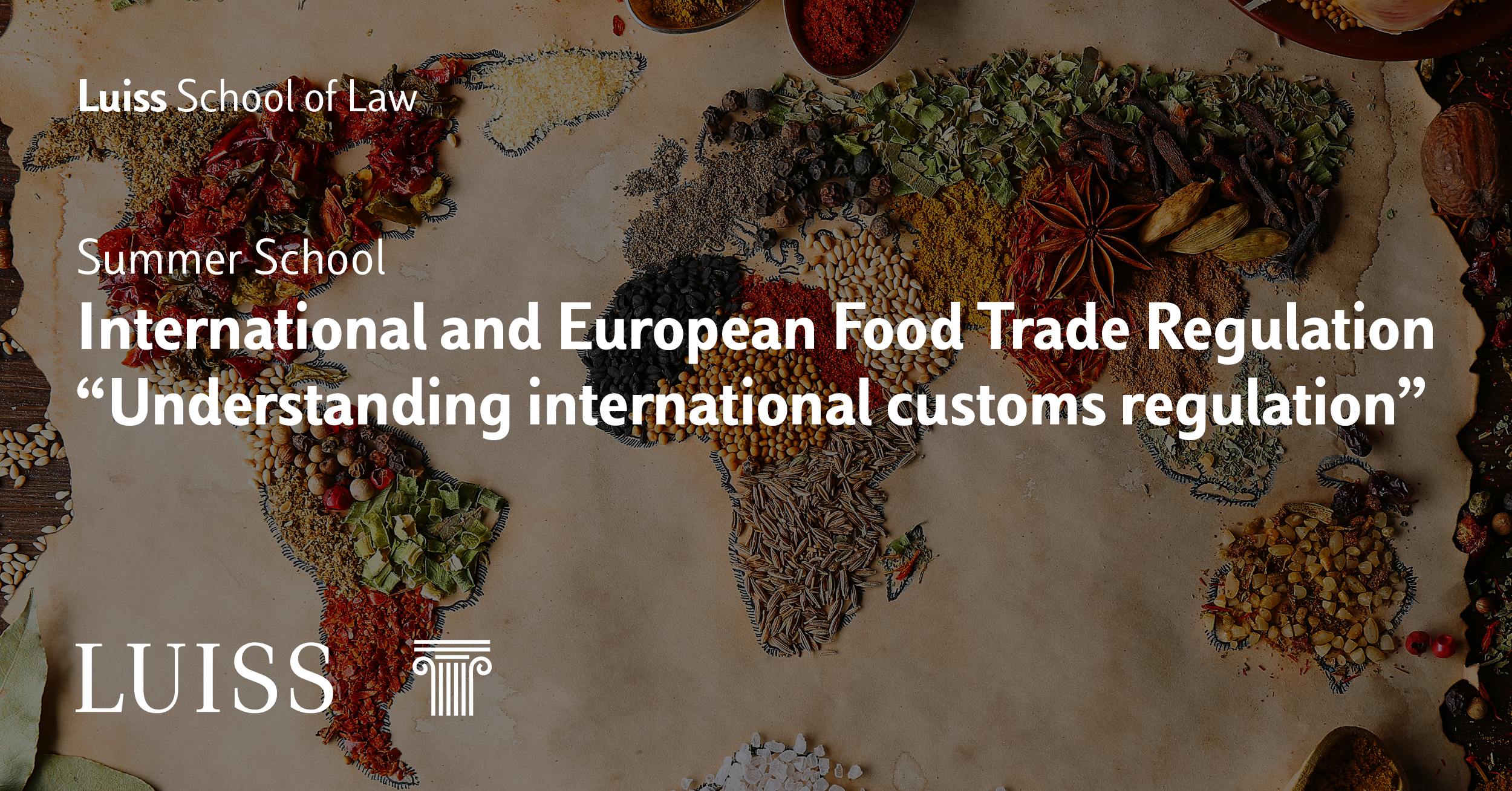 The course aims to provide in-depth knowledge of international, European and regional Regulations governing the import and export of agri-food products. The course programme includes analysis of both general international rules (e.g. tariff calculation and harmonised system, rules of origin, simplification of customs procedures and policies) and those contained in specific agreements designed to ensure a preferential system.
The Course is organized within the LL.M. in Food Law.
Apply by 15th June 2021.