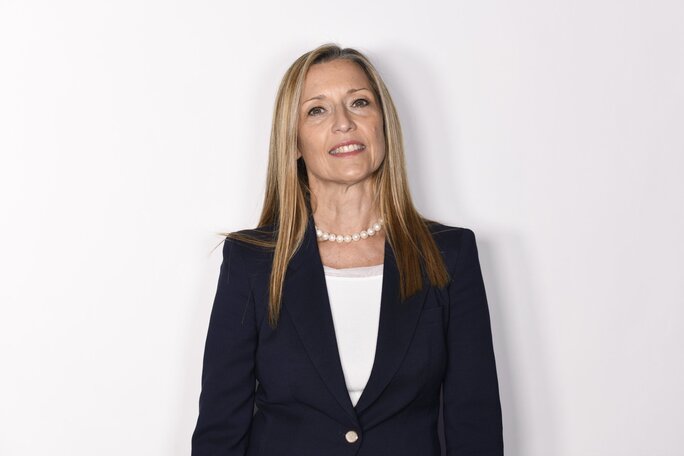 Dal 1' gennaio 2022 la Professoressa Barbara De Donno, direttrice del Master in Business and Company Law: European and International Perspectives è stata nominata Segretario Generale di ICC Italia, Comitato Nazionale, con sede a Roma, della Camera di Commercio Internazionale.
Grazie alla sua esperienza accademica e istituzionale in materia di diritto d'impresa e dei contratti in ambito comparato e internazionale.
La School of Law si congratula con lòa Professoressa De Donno.