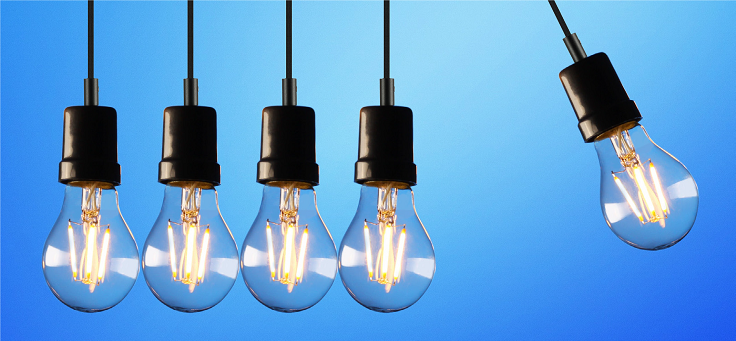 Nick Clegg, Vice-President Global Affairs and Communications, Facebook sarà in Luiss martedì 21 gennaio 2020 alle ore 13:00 in aula Magna Mario Arcelli.
L'ospite interverrà con un keynote speech dal titolo The Fight for the Soul of the Internet.
L'evento organizzato con Facebook si svolgerà in lingua inglese.
Il numero di posti è limitato.