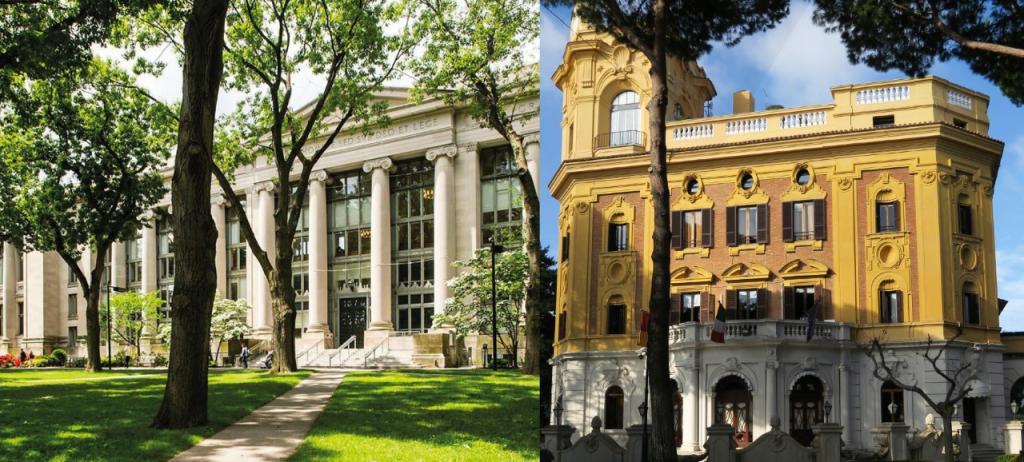 Sono aperte le iscrizioni al corso di tre giorni sulla Negoziazione organizzato dalla School of Law in collaborazione con PON Harvard Law School.
Il Global Course Negotiation for Executives si terrà il 18,19 e 20 maggio alla Luiss
Manager e professionisti a scuola di negoziato: Luiss School of Law in partnership con il Program on Negotiation della Harvard Law School: a maggio, il Global Course on Negotiation For Executives, per la prima volta in Italia.
Dal 18 al 20 maggio 2017, la LUISS School of Law ospiterà il corso Negotiation for Executives del Programme on Negotiation della Harvard Law School, per la prima volta in Italia.
In collaborazione con ADR Center, Negotiation for Executives è rivolto a manager e professionisti e finalizzato alla formazione e alla specializzazione della nuova classe dirigente mondiale. Il corso sarà suddiviso in 6 moduli e vedrà coinvolti professori ed esperti in negoziazione della Harvard Law School.
Gli iscritti parteciperanno costantemente in modo attivo alle lezioni, scopriranno e acquisiranno tecniche di negoziazione e impareranno come controllare le proprie reazioni emotive e le situazioni professionali sotto stress, per gestire al meglio le dinamiche delle relazioni interpersonali.
Possono prendere parte al corso dirigenti, quadri, managers e professionisti provenienti sia dal settore privato che dal settore pubblico.
Ai partecipanti, alla fine del corso, sarà rilasciato il Certificate of Completion del Program on Negotiation della Harvard Law School.
Per gli Alumni Luiss, gli Alumni Luiss School of Law e per le organizzazioni che iscriveranno 3 o più partecipanti è previsto una riduzione della quota di partecipazione.