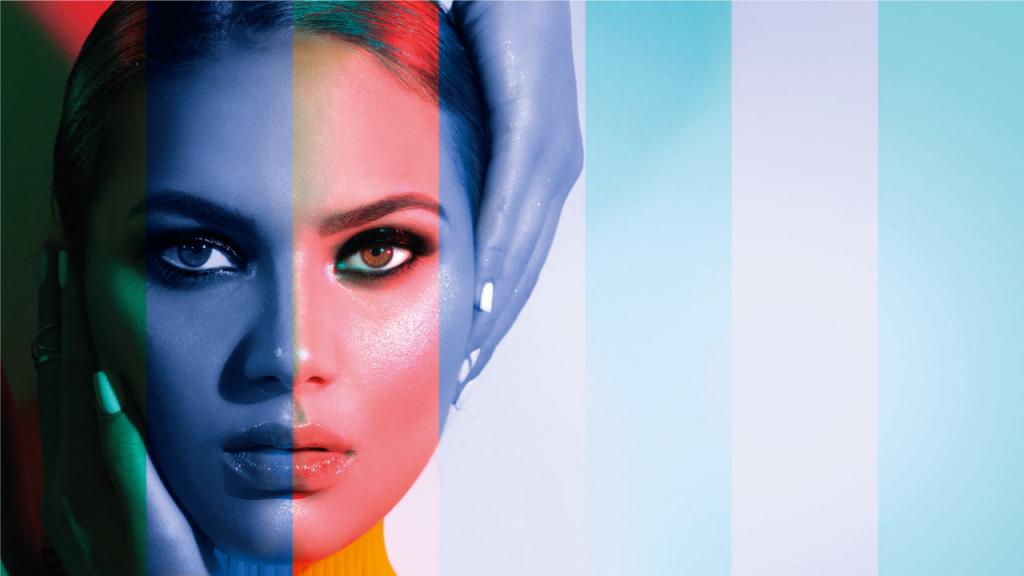 The Luiss School of Law Master in Fashion Law (LL.M.) addresses comprehensively all the various legal matters and competences involved in the overall regulation of the fashion sector.
The program comprises the following modules:
FASHION INDUSTRY: BUSINESS MODELS AND LEGAL FRAMEWORK
FROM THE CREATION OF A FASHION PRODUCT TO ITS PRODUCTION: EUROPEAN AND INTERNATIONAL PROTECTION
FROM THE FASHION SHOW TO THE MARKETING OF A FASHION PRODUCT
NEW DISTRIBUTION CHALLENGES: DIGITAL MARKET AND OMNI-CHANNEL MARKET
ADVERTISING AND COMMUNICATION
COMPLIANCE AND CORPORATE SOCIAL RESPONSIBILITY
DISPUTE RESOLUTION SYSTEMS
Apply for the 1st edition of our new Master/LL.M. by March 31 in order to benefit of the early-bird discount and join us on February, the 20, for the presentation of the program.