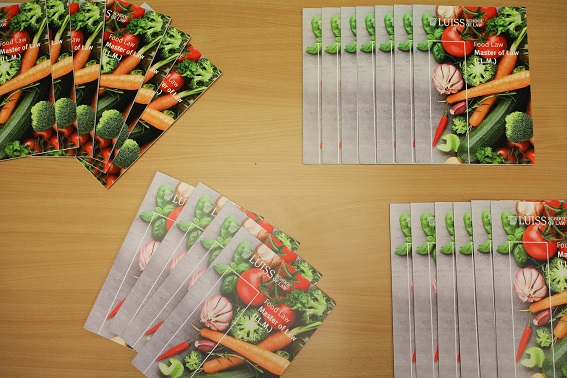 In occasione della lezione inaugurale del Master of Law in Food Law, sarà presente in LUISS Marcela VILLARREAL, Director of the Division of Partnerships and South-South Cooperation, FAO.
Il master, alla sua III edizione, valorizza la tradizione italiana e il ruolo che il nostro Paese ricopre nel settore alimentare, nonché la presenza sul nostro territorio delle principali organizzazioni internazionali: Agriculture Organization of the United Nations (FAO), World Food Program (WFP), l'International Fund for Agricultural Development (IFAD), situati a Roma e l'European Food and Safety Authority (EFSA) a Parma.
Il programma è dedicato ai principali aspetti normativi europei e internazionali afferenti al settore alimentare, tra gli altri, saranno affrontati in aula i temi legati alla produzione agricola e industriale, distribuzione e commercio internazionale, controlli di qualità e sicurezza, tutela dei consumatori e della salute, ricerca scientifica e sviluppi tecnologici, protezione ambientale e bio-produzione.
Il master è interamente in lingua inglese così da rivogersi a studenti e professionisti internazionali.
Per partecipare, vi invitiamo a consultare la pagina del sito dedicata all'iniziativa didattica, al presente link.